Choosing a reborn toddler under $100  for your tiny-toddler is in itself a tough task. Even after buying one, the trouble of choosing never ends, as a long-list of accessories awaits you.
In that list, you would always find a crib for your reborn doll. As much as your baby's sleep matters so do the dolls. For the same reason, it's important to buy the best cribs available out there in the market.
A beautiful crib will not only improve the looks of your baby's room but also keep him and his doll safe from falling.
Here's a list of some baby doll cribs from best reborn doll sites, that you might find useful: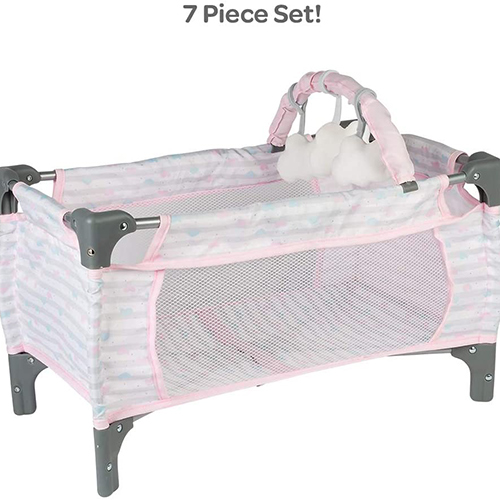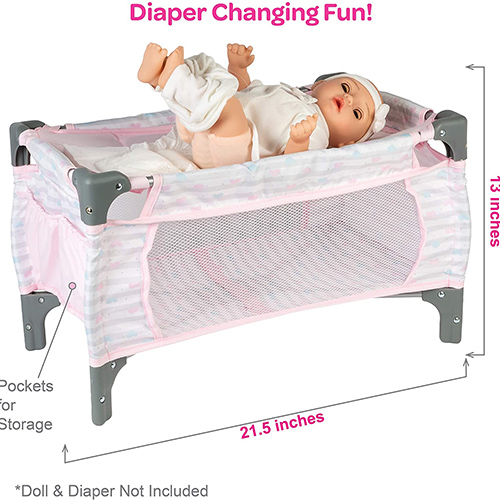 The Adora Baby Doll Crib
First up, is the pink Adora Baby Doll Crib that can fit most of the dolls out there. It is not just mobile, but also comes with a storage bag. If your baby wants to play out there on the lawn with his doll, then you can easily move it around, with all the extra toys stuffed up in that storage bag!
Once done with playing and if you think that the crib is consuming some extra space, then assemble it easily and put it aside!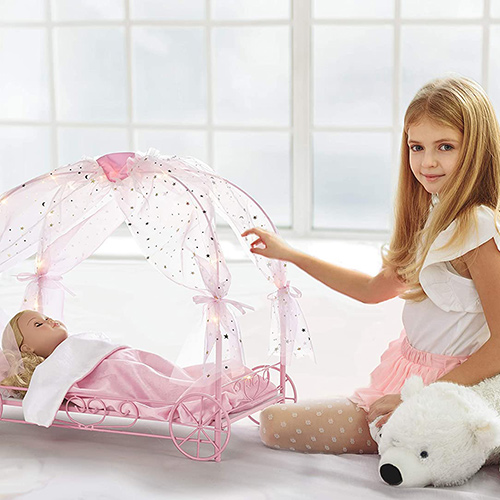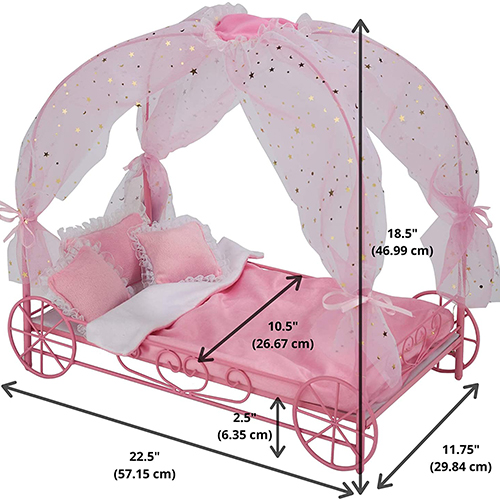 Badger Basket's Royal Carriage Metal Crib
 If you want to provide a royal touch to your baby's childhood, then this product will satisfy that demand. Its twinkling features and accessories, along with the premium quality lights, will definitely please your baby girl and her doll.
Along with that, most dolls can fit in this metal crib. The quality of the crib's frame and the material used will keep the product safe for many years. That's why this crib is considered one of the best baby doll cribs.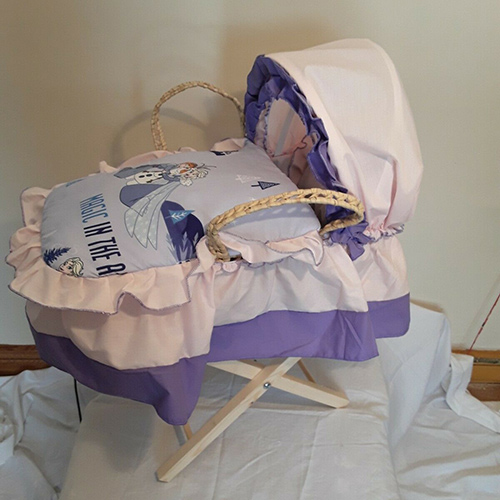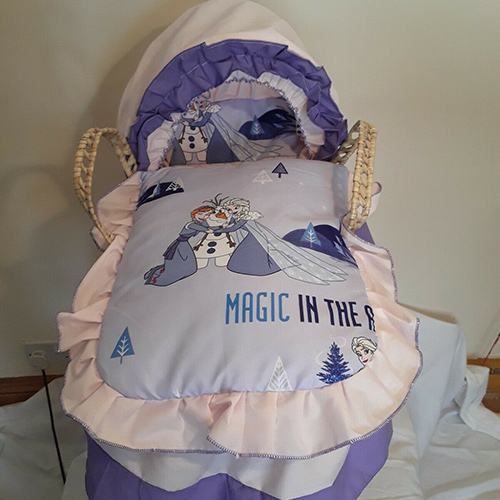 Disney Frozen Dolls Moses Basket
Does your baby like Disney toys? Well, if he's into those cartoons, then this reborn doll basket can be one of the best choices for you.
This handmade unique design has already attracted a lot of babies and customers. The cute dress that the bed wears, is removable and also washable. In the future, even if you feel like changing it with some other character, then it might not be a bad idea at all.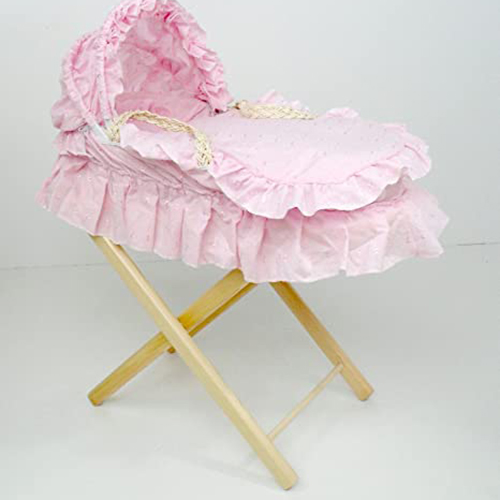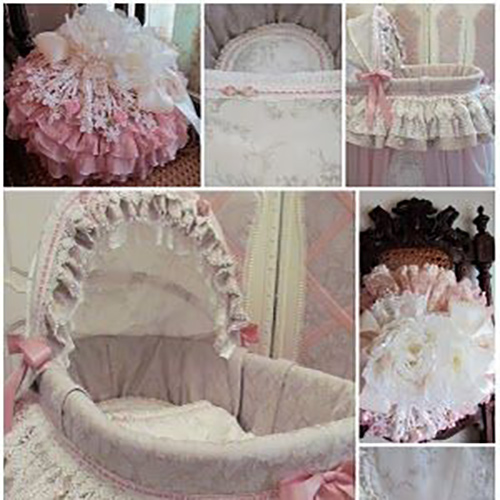 Dolls Moses Basket
A reborn doll basket, that's no less than a crib, can also do wonders for you.
Dolls Moses Basket, which will be more than perfect for your baby girl. Its pink color and adorable dress can attract any baby towards it. A top-quality product, Dolls Moses reborn doll basket comes with a stand and pillow. In addition to that, it also has drapes and pillows.
All in all, it's a complete package.
These were some of the best baby doll cribs that you can find online for your baby.