Silicone reborn baby dolls have been popular in the recent past. Their prominence has increased a lot and they get a lot of competition from vinyl dolls.
Compared to other materials, silicone vinyl reborn babies are considered to be softer.
In this article, we will actually look at the different types of materials that are used for making dolls by reborn doll artists.
gentle touch Vinyl Dolls
This is one category of vinyl dolls that is considered to be one of the best inline for making dolls. The specialty of GentleTouch Vinyl is that it provides a real look to the dolls. So, that's the main feature of these vinyl dolls.
Even if you want the baby doll to have features like a real baby, such as wrinkles or other small details, then GentleTouch is an option. When we talk about costs, then this particular branch of vinyl dolls doesn't cost that much. So, you don't have to spend a lot. And yes indeed, if you want something futureproof, then you don't have to worry as the material is durable.
This is one of the categories.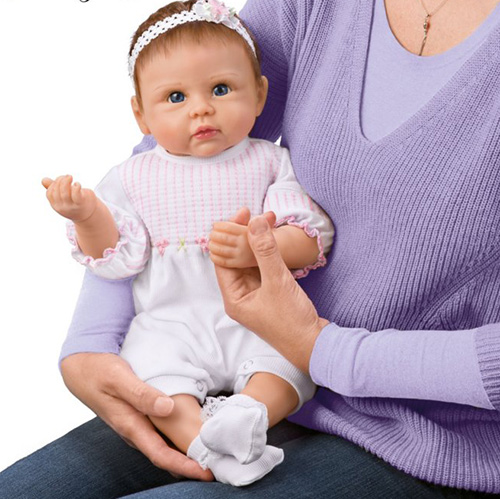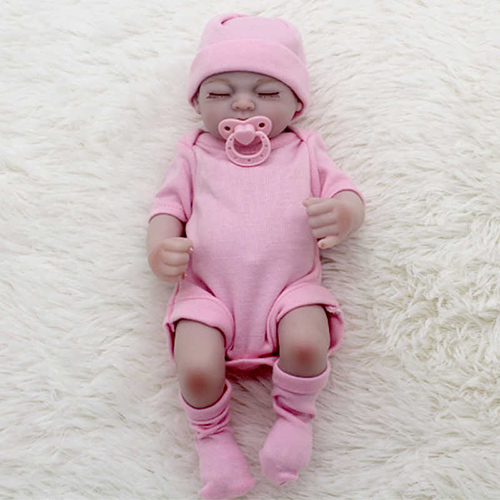 FlexTouch Vinyl Baby Dolls
FlexTouch Vinyl dolls are more flexible than other dolls. As the name would have suggested to you already, in this brand of Vinyl dolls, you will see that body parts such as fingers, etc., are more flexible when compared to other categories of vinyl dolls.
And obviously here also, you will see that the dolls look very much like real baby dolls. More benefits include that FlexTouch Vinyl baby dolls are more durable and in cases of wear and tear, you will see that these dolls last a long while. So, even if your baby is a bit rough and careless with his toys, which can be very much likely, then FlexTouch vinyl dolls will perform a lot better than other dolls of the category.
Coming to the price point of these dolls, they also cost a lot less than the pricey silicone dolls that are available out there in the market.
But these vinyl reborn baby dolls under $50 are good and you can give them a try, especially if you are on a tight budget or if you are looking to buy more than one doll.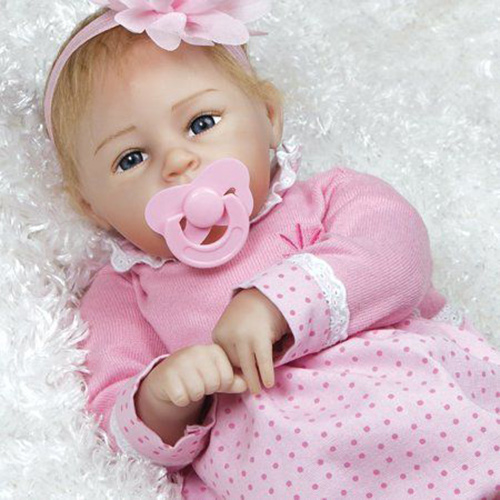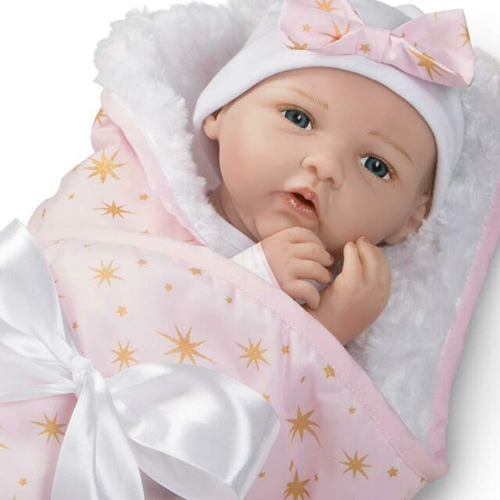 Silicone baby dolls
Silicone baby dolls are the most famous one, out of the three categories that we have picked. They are liked a lot by reporters and these reborn dolls are close to every baby's heart. But then again, they are not just popular but also very costly.
They are almost double or triple the price of other vinyl dolls. And even when it comes to material quality, silicone baby dolls are not considered good for long-term use. That's because they are not that durable against wear and tear.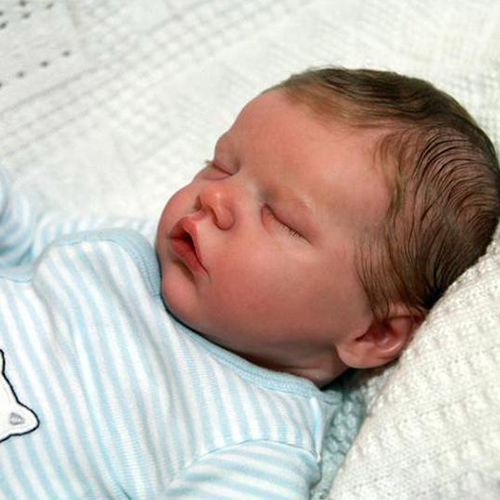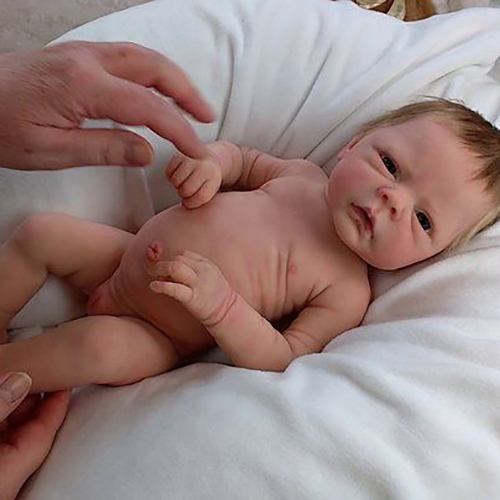 So, make a wise call as you might have to keep on spending a lot on these silicone-made dolls when compared to other vinyl dolls.