It's that time of year when you have to choose your clothing for the occasion and the weather.
Reborn silicone infants are also on the list of toddlers in need of new outfits for the season.
Playing dress-up is one of the most effective methods to bond with one's silicon reborn doll time and time again. As a result, there has been an increase in the demand for reborn baby clothing.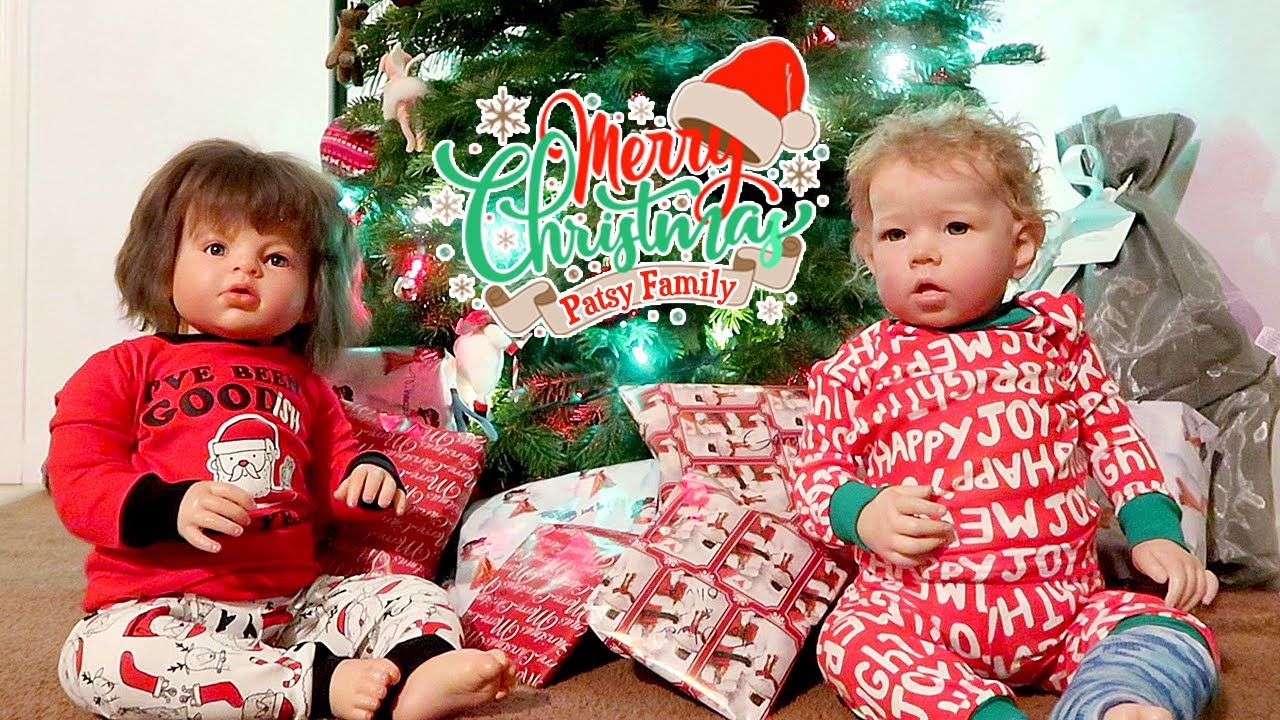 The realistic mini silicon babies come dressed in a variety of outfits that can be purchased through an online shopping site.
The colors red and white are commonly associated with Christmas. If you don't want red or want to switch things up, go for the bright hues. Buy toys, booster seats, and strollers if you want to treat your dolls like actual babies. Get milk bottles with Christmas colors printed on them as well.
The greatest time to play with your reborn doll is definitely around the holidays. It should be much more enjoyable and less confusing to dress your doll for Christmas.
Because the reborn infant retains his or her original size, most Christmas clothes can be worn year after year. This way, no clothing goes to waste because it can be worn again.
Here are some outfit options for your reborn baby for the holidays.
Santa Clothes:For years, the iconic red and white fluffy fur fabric, which comes in robes or a top and shorts, has been the go-to Christmas outfit for babies. This cloth screams Christmas and brings a sense of unity to the room. Dressing your reborn silicone baby doll in this has been shown to build an emotional bonding relationship. Above all, your reborn baby doll would be adorable. Santa outfits are available from online retailers as well as stores such as Target.
Elf attire – Traditional elf garb in green, red, and white is a lovely Christmas material for your reborn baby. It has a festive air to it and is a refreshing yet on-theme attire. You should take plenty of photos of your reborn silicone baby wearing this lovely clothing.
Baby clothing– if you don't want to dress up your reborn baby for Christmas, you can just wear it around the house. The wonderful normalcy of ordinary attire is not rejected by the Christmas festivities. You can put your reborn baby in their regular clothes. The most important thing is to keep your reborn baby happy and cute.
Christmas character – Halloween may be done, but the good times aren't. There have been many Christmas movies over the years, including Home Alone and The Grinch. Christmas is a great time to dress up your reborn baby like a character from your favorite Christmas movie. This would be a nice thing to do with your reborn baby to strengthen your bond.
Choosing the perfect Christmas dress for your reborn baby can be stressful and costly due to the holiday price increase. You may get your reborn baby dolls' Christmas outfits far in advance of the holiday season. You won't have to worry about the dress fitting because the doll doesn't grow in size. It would also help you save some money.