Reborn dolls are the future of doll role – play. The idea that dolls are made for only young girls to play with is being trashed by people in large numbers, especially by older women who like to nurture their interest beyond the boundaries of age.
These reborn dolls stand apart because of the realistic look they have. This keeps the 'parent' of the doll more invested in them as if it were their own baby. All these parents, irrespective of the reason they adopt the dolls, take care of the dolls like actual babies and do fun activities like taking them for a stroll, bathing them etc. Reborns make for good companions for the babies growing up.
However, when buying reborn dolls there are a certain number of things you should keep in mind.
Materials: Silicone vs Vinyl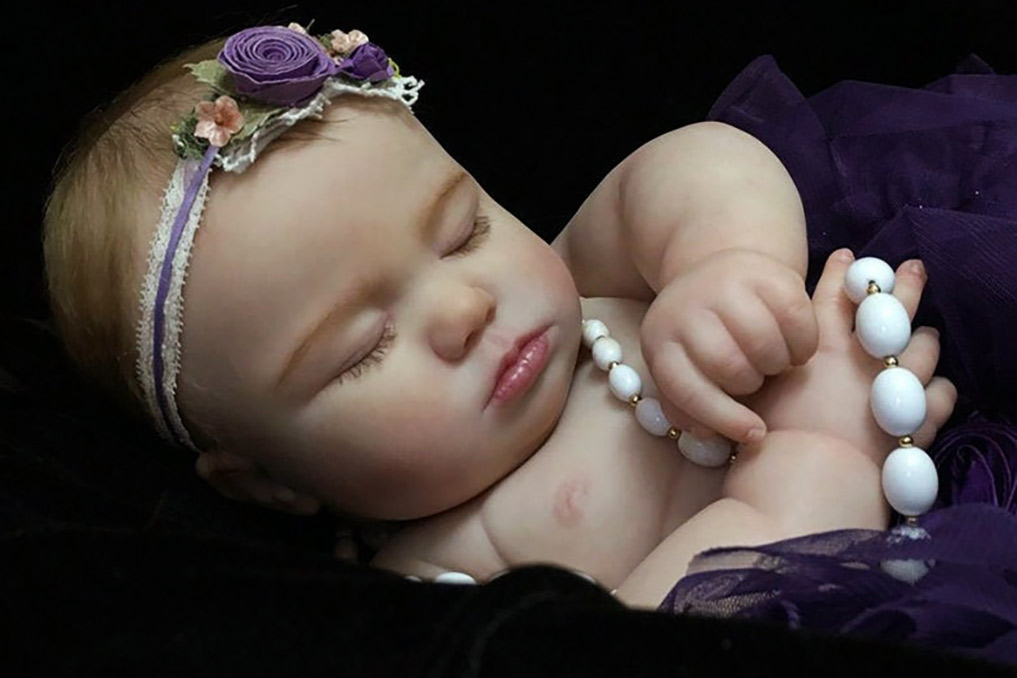 The material that is used in making reborn dolls is of utmost importance. Usually there are three types of materials used, namely, Gentle Touch Vinyl, Flex Touch Vinyl and Silicone.
Gentle Touch Vinyl:
Gentle Touch Vinyl dolls are completely made of Vinyl. The material ensures that the bay's skin look extremely real. According to the reborn artists, Vinyl gives the baby a snuggly look by helping them shape wrinkles and chubby cheeks. It also gets moulded into baby skin very easily making it more anatomically and visually accurate. The dolls are also more durable when made of Vinyl and don't require to be powdered. The Vinyl skin feels just like a baby's skin when cuddled or snuggled and makes for a very good choice for people who intend to play with it as it is highly resistant to wear and tear. The price of this material is also much cheaper, you may get it at the fraction of the price of actual reborn dolls.
Flex Touch Vinyl:
Flex Touch Vinyl doll are a combination of Vinyl and Silicone and it's the closest to silicone a vinyl doll can get. The fingers and skin is wobbly and snuggly which means when you bend the baby's skin it'll bounce right back just like a real baby's skin. It also possesses qualities of a Vinyl doll and thus is more durable than normal silicone dolls and holds firm against wear and tear. The doll also looks realistic with the structure and mould. This doll is also cheaper than silicone dolls and possesses qualities of a silicone doll. It may be used for all purposes and is a rational choice.
Silicone:
Silicone as a material also gives the doll a realistic look. The material feels most like baby skin when compared to the other materials and is meant for people who like to collect these dolls rather than play with it. The material being so similar to baby skin also comes at a cost. The material is highly vulnerable to wear and tear. The 'parents' are advised not to bend the doll's fingers beyond a certain point. Even the extreme use of pacifiers and bottles can cause wear and tear at the mouth. Extreme caution has to be taken when it is given to kids to play with, because of its brittle nature. These dolls are also very expensive ranging from $200 to over $1000. These dolls make excellent collectibles but other materials are more preferable if the intention is to play with them.
3 Things to Keep in Mind When Buying Silicone Baby Dolls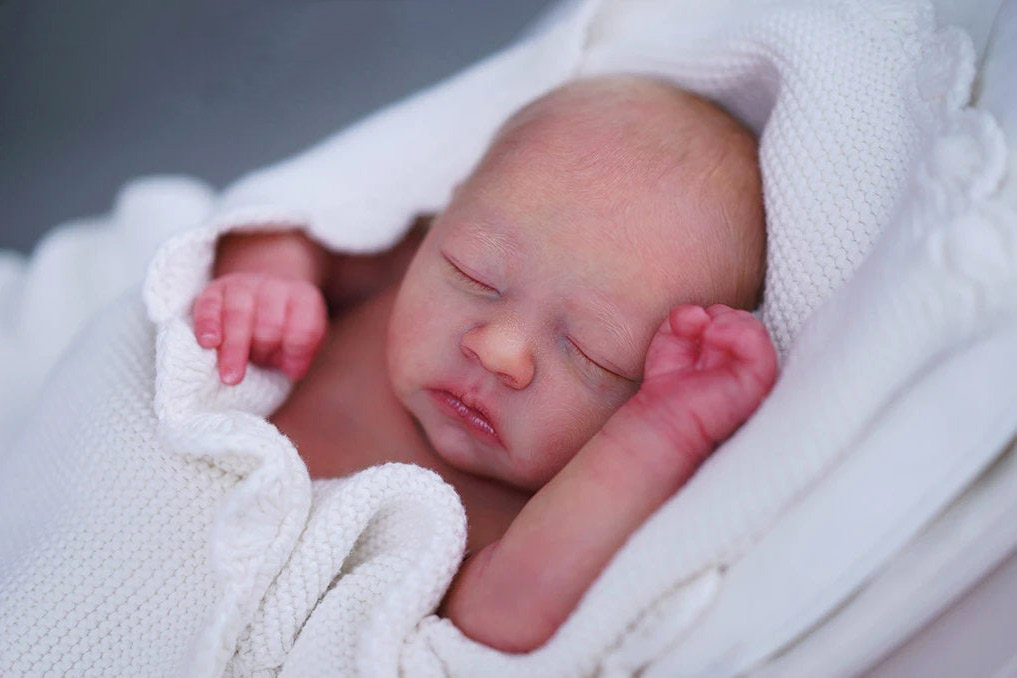 There are other factors that people need to consider while buying silicone reborn babies.
Maintenance:
Silicone dolls, as mentioned before are very delicate. They are preferred over other materials by people all over the world because of its striking similarity to real life baby skin. However, the material needs to be looked after very carefully. The material needs to be powdered with baby powder once every week to reduce breakage. If you are buying these dolls, make sure you have the time to maintain them, like you would maintain your own babies.
Care:
The fact that these need to be taken care of like actual babies cannot be emphasized enough. The 'parents' who collect these dolls are usually very careful with them. Much like most people who like to collect other items. A watch-collector treats their watches like their babies. The bonus here is, they actually look like babies, so, more sentiment and desire to take care of it.
Price:
The price of these babies is high as compared to other materials. Even though they come at lower prices of around $200, better quality can be ensured when the prices are high.
Overall, reborn baby dolls are worth the investments put into them and are extremely worth the time and care. Even though they can't be played around with much, the responsibility of taking care of it so much makes the experience a real and treasured one.