I collected 4 famous reborn doll artists websites for you to make choice when buying reborn baby dolls directly from reborn artists. The following doll artists are all the doll makers working also for the dolls brand company Paradise Galleries. Their products are also available on Paradise Galleries. You can rest your heart when beginning a deal. And they are from different countries, including the Netherland, Singapore, Mexico, and Italy. You can always find different styles.
The story behind this reborn doll artist: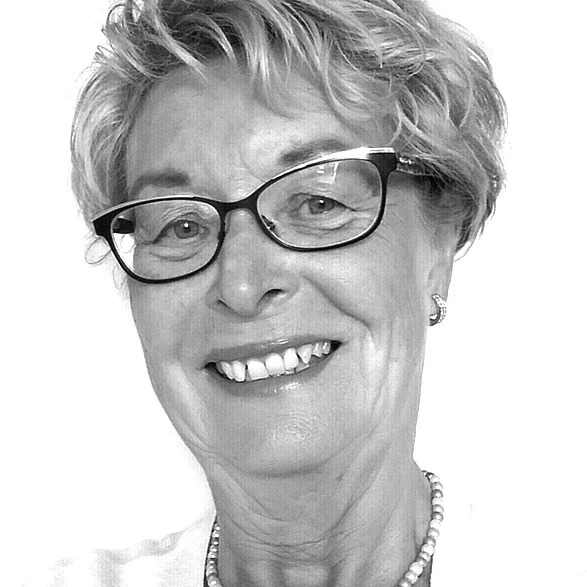 Jannie is a worldwide reborn artist for her own style, who lives in the east part of the Netherlands. She showed her interest when she was a child and created her first OOAK (one of a kind) doll in 1994. In 2009, she reborned her own blanc doll-kits. With rich experience, she has been nominated for the Vinyl-doll Nischi at Paradise Galleries for the Dolls Award of Excellence in 2010. You may hear of Wishes and Dreams collection dolls. Bingo! That is one of her most popular works.
She experiments with all different kinds of clay to create the dolls that she wants. Every OOAK Baby of hers has crystal or glass eyes and wears a rooting mohair wig. Her trademark, the letters J & L together in a bow, is on the back of every OOAK doll's head. You can check it to confirm authenticity.
Her awards:
Her child doll Jeffrey was nominated for the Silver Doll-Ring in 1998 and won a second place.
Her Vinyl-doll Marit by Sigikid was nominated for the Doty_Award in 2003.
Her Vinyl-doll Nischi at Paradise Galleries for the Dolls Award of Excellence in 2010.
Her website: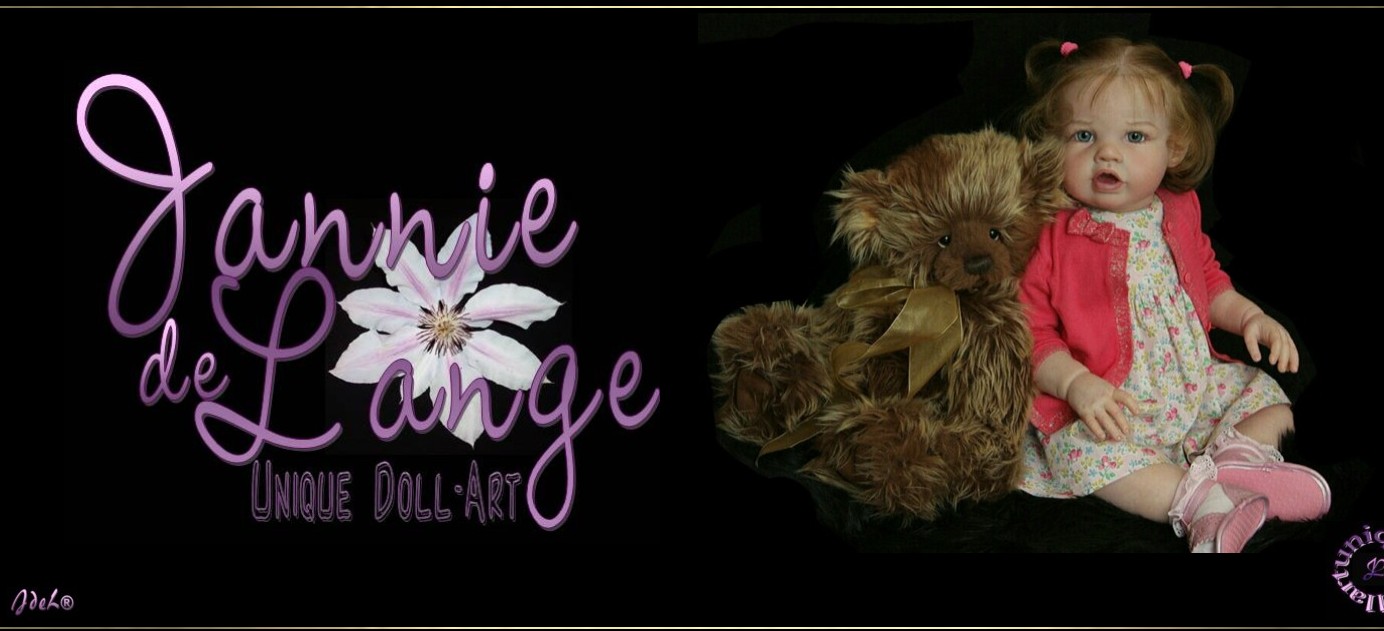 Her most popular reborn baby dolls: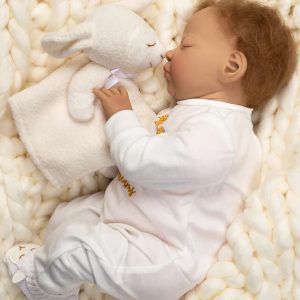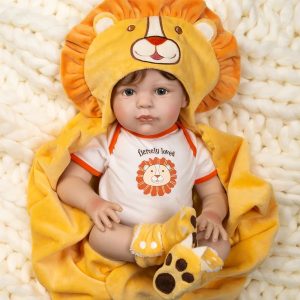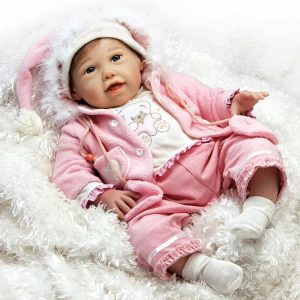 A brief introduction to reborn doll artist Mayra: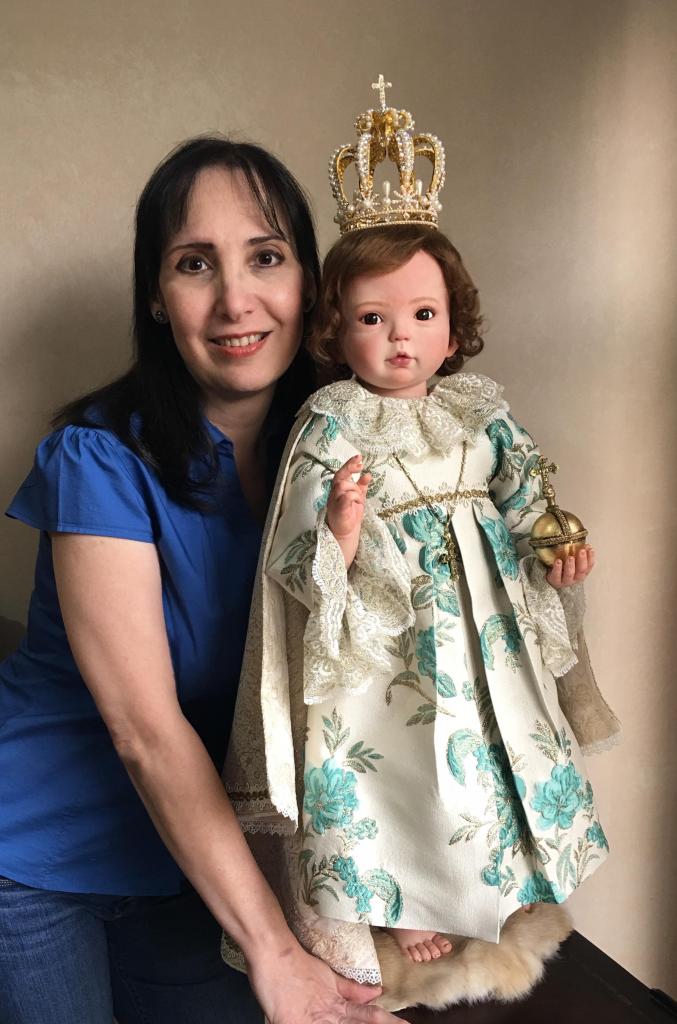 Mayra, a reborn Doll artist from Mexico, grew up in an extremely creative environment. She has been a teacher for preschools. This kind of work condition gave her the benefit that she was familiar with children's facial expressions. Due to this, she was prestigious and created her first doll in 2000. If you want to know more about her works, you can go to the Dolls Musem in the Czech Republic where her dolls are exhibited. Some renowned collectors like Richard Simmons, Museums, and members of important Nativity Scene associations have acquired her dolls.
Her awards:
Her dolls are exhibited in Museums, Art Galleries and also some of her baby Jesus' are part of Important Nativity Associations and Churches worldwide.
Many of her dolls have been reproduced in vinyl and resin for Important Doll manufacturers in USA and Australia.
Her website: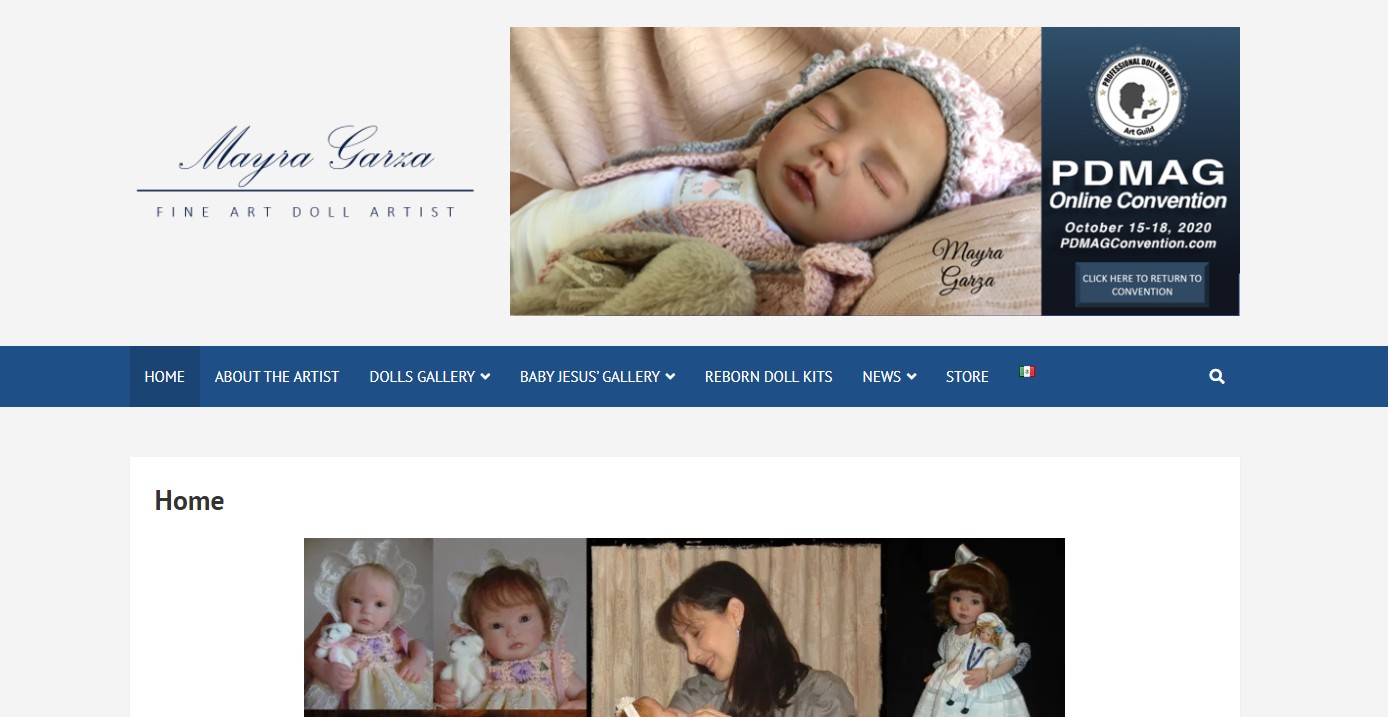 The most popular Mayra Garza's reborn dolls: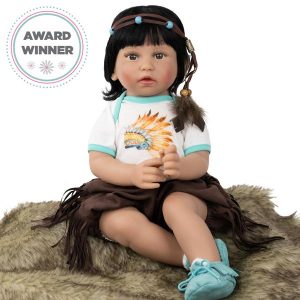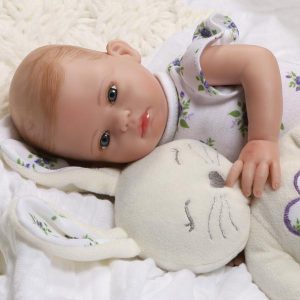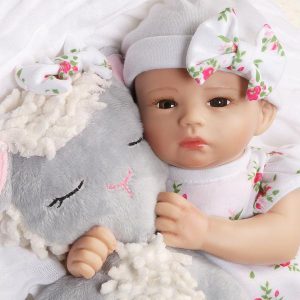 Reborn doll artist Ping's story:
As a renowned reborn doll artist, Ping has an educational background in Singapore. She stared sculpting very early in 1989 but became a "doll artist" in earnest around 1995. After years of experience, she made her doll recognized by many people.
Her dolls are so real that people occasionally mistake them for real kids. Reborn dolls created by her are characterized by large size, meticulously details, and real expressions. Those OOAK dolls depict children of all ethnic groups. This reflects many different cultures throughout her life in Singapore.
Her awards:
Ping's dolls have been displayed at art galleries, art shows, and on national TV on the Home Shopping Network.
Her doll kits are carried by retailers such as Ashton Drake, Doll Dreams, and Paradise Galleries.
Her website: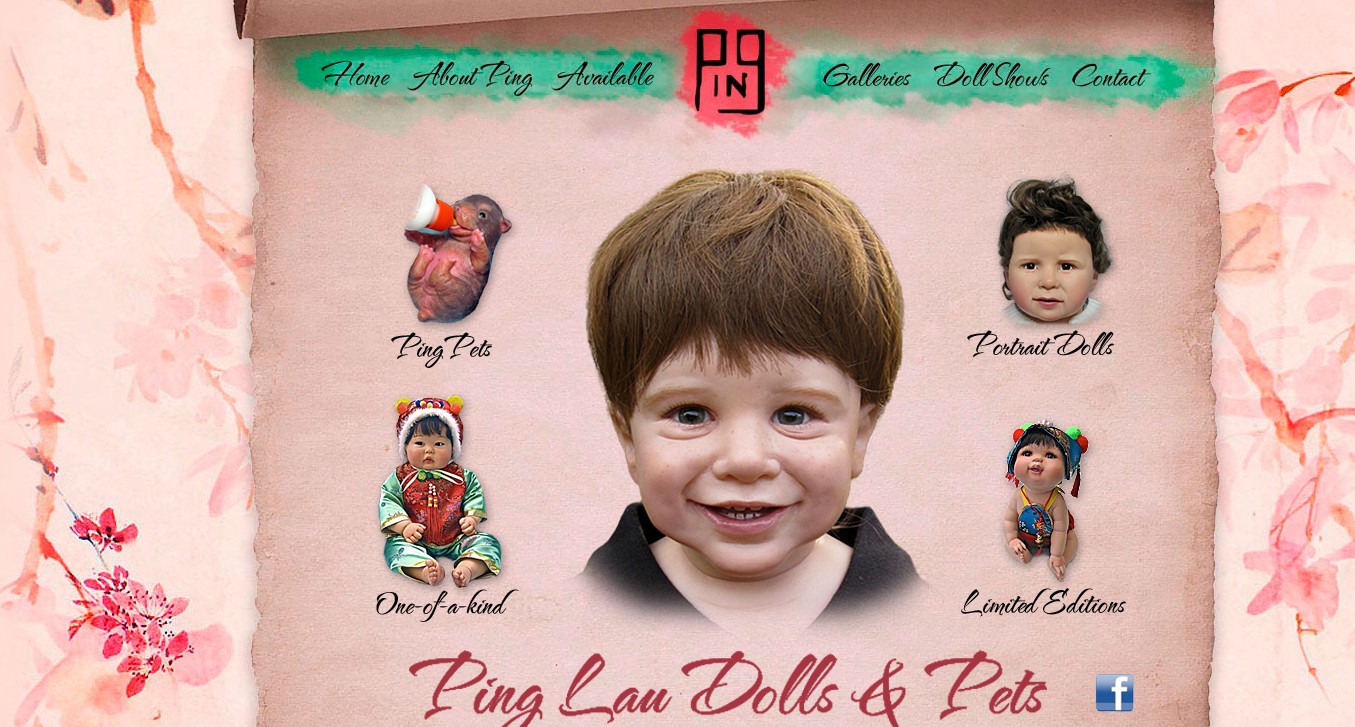 Ping's most popular dolls: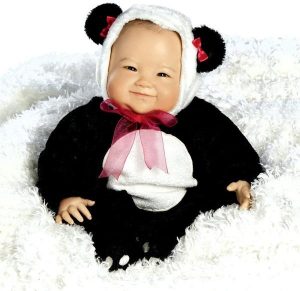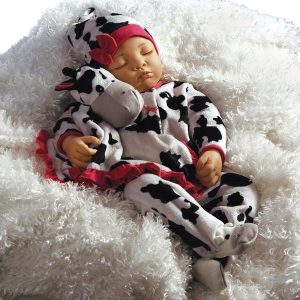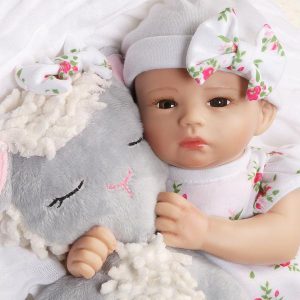 Reborn doll artist Fiorenza's personal information:
Dollmaker Fiorenza comes from Italy, so her artistry roots in Europe. At the very beginning, she used salt-paste and polymer clay to sculpt little dolls. And before, she paints on glass and porcelain, as well as making various creations using découpage, salt paste, sewing, and so on. She spent nearly 5 years on finding all the materials and methods that she needed. Later, she made an achievement in creating fabric dolls and then porcelain dolls. If you have seen her work, you must be surprised by her inspiration, such as her Pearl Little Mermaid.
Her awards:
Besides, she has had her dolls featured in numerous magazines like "DOLLS", "CONTEMPORARY DOLL COLLECTOR", "SOFT DOLLS AND ANIMALS", "LIFELIKE DOLLS", "LA BARCHETTA MAGICA"…and many other Italian magazines.
Her website: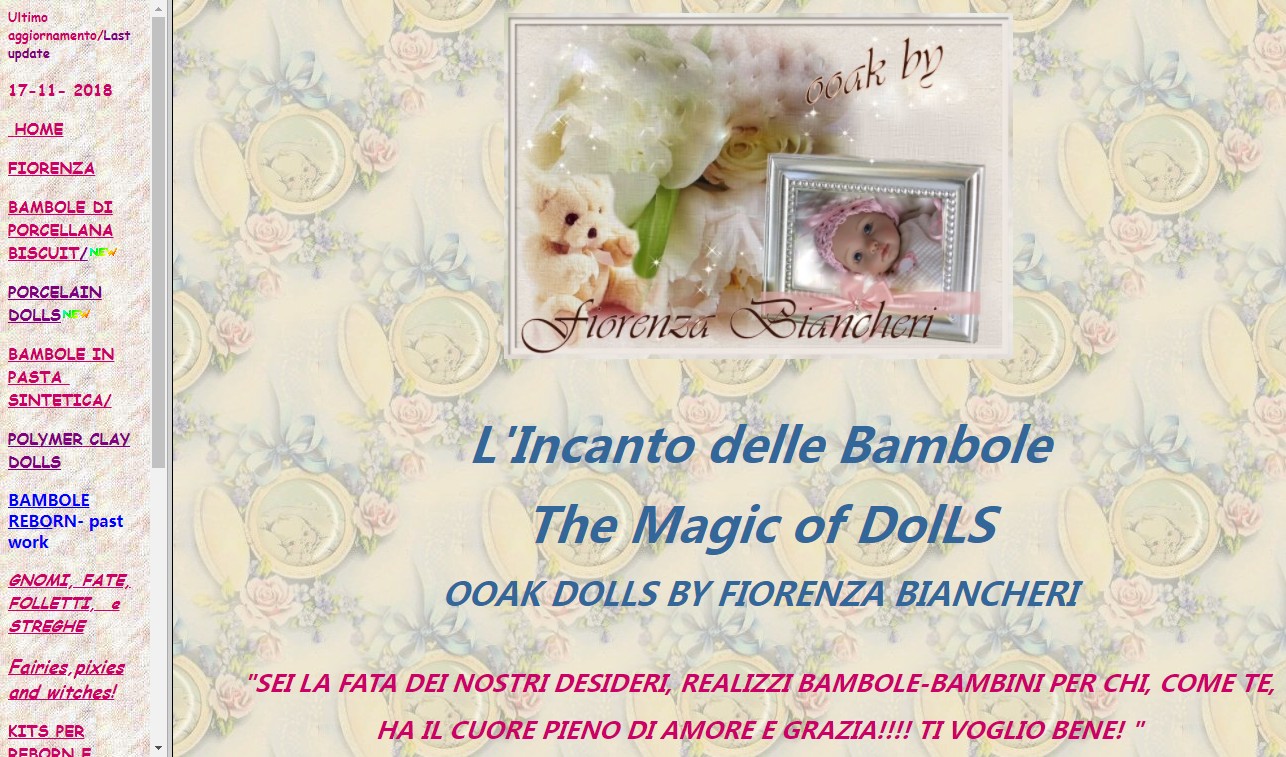 The most popular dolls by Fiorenza Biancheri: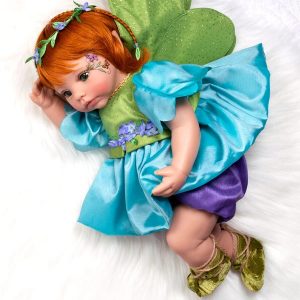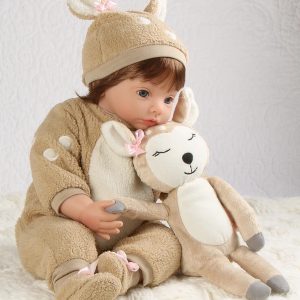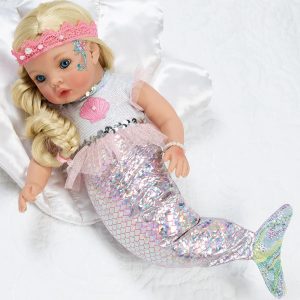 You can always find one doll that you love, from those above mentioned reborn artists, as all the reborn artists are from different areas in the world. Find your favorite and always be happy to select the lifelike dolls!