Christmas is approaching, and everyone is so excited. But you have no idea how you will dress your reborn doll for Christmas. You need outfits that will stand out for the whole season. Colors, materials, and types of outfits are some of the things most people tend to miss out on.
This article will guide you on how to pick the perfect reborn doll outfit for Christmas and how to choose the ideal materials and colors. If you are on a budget, there are some tips for you to make your doll look presentable or standout.
Best outfits, materials, and colors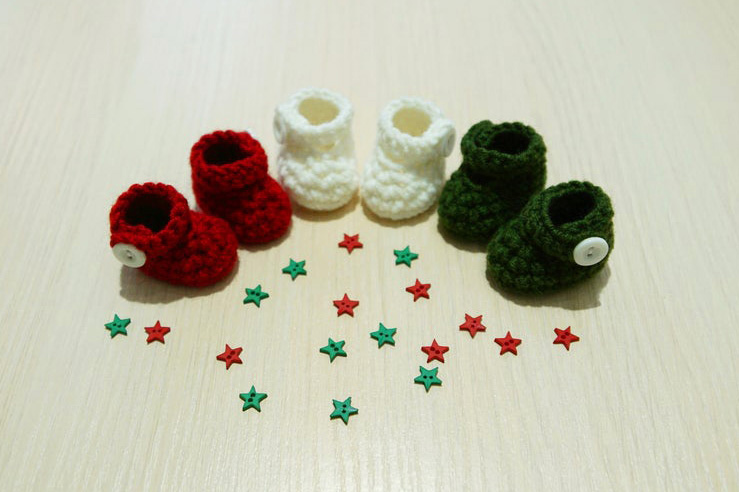 Christmas is one of those seasons that you need to choose the best gear for your reborn doll. There are so many visitors, and everyone is always in a celebratory mood. Furthermore, the outfit that you are going to pick will have a significant impact on the liveliness of your house. So it is essential to pick trendy and fashionable items.
It is good to add other elements that will make your doll adorable — for example, pacifiers, diapers, and strollers. If you want to give your reborn a real baby experience, you will have to spend the right amount of money. You can make it a crib, buy a baby seat, and even a baby bottle. These are just a few examples, and there is so much creativity that you can add in during the festive season.
Dressing reborn baby dolls for Christmas isn't hard. You have to get enough outfits for the whole season. That helps in keeping your doll fashionable with so many costume options every day. If it's a girl doll, you can buy flowers and such friendly staff but make sure it matches her clothes.
You don't want to mix a lot of colors at Christmas. Also, avoid dull colors since we wish the doll to be easily noticeable. Also, Christmas is a colorful season; hence, matching colors is essential. The only outfits that you can at least go for dull colors are shoes, belts, and other accessories.
Red and white colors mostly symbolize Christmas. However, if you don't want red or maybe want to change colors, choose the bright ones. If you like treating dolls like real babies, buy toys, booster seats, and strollers. Also, get milk bottles that are customized with Christmas colors.
Dress your reborn doll for Christmas on a budget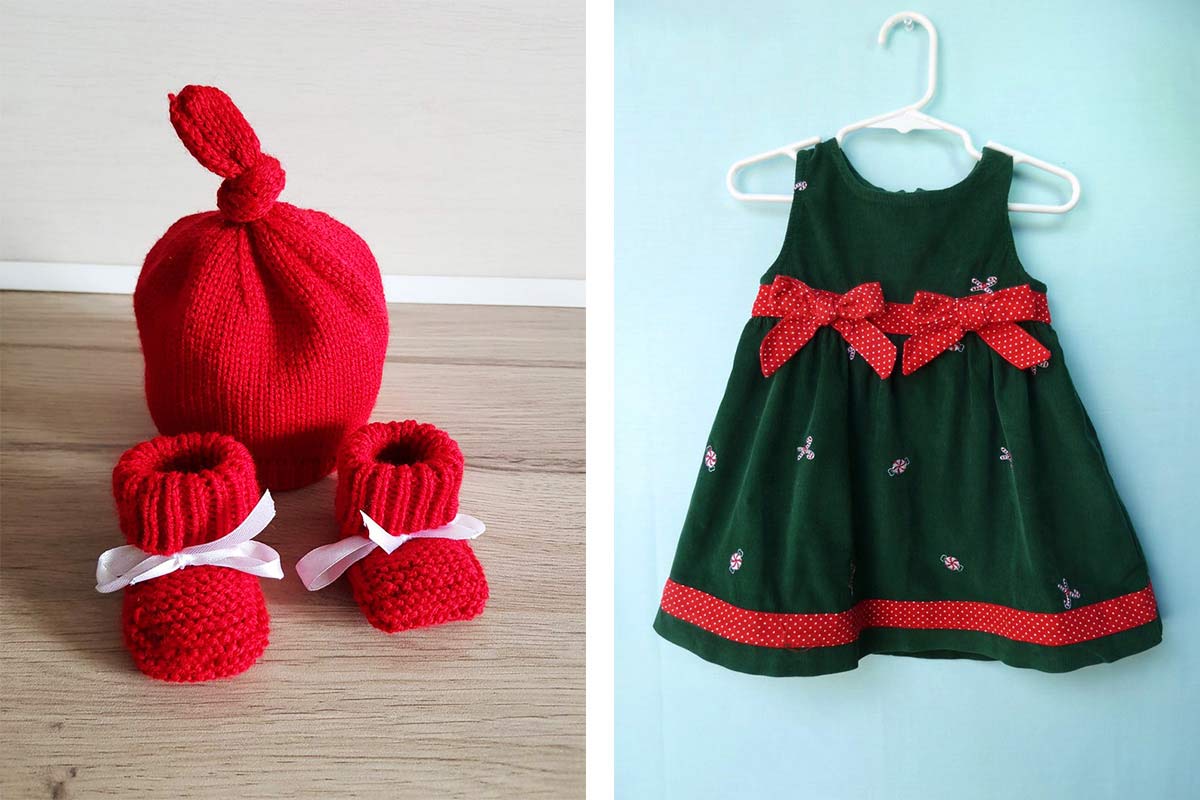 So you want your reborn doll to look fabulous during Christmas, but you have limited cash. Don't worry, since you can achieve that even with little cash. However, you will have to be creative enough to make use of what money can buy.
The first tip to make your dolls remain adorable the whole season is purchasing items wisely. For example, you are buying universal clothes if you have two twin dolls. For instance, if you have two reborn dolls for both sex, they can share some clothes such as pants, diapers, and some tops.
Always compare prices before buying costumes for your dolls. For example, if you are shopping online, look at the prices on Amazon and eBay and go for the cheapest. Sometimes the same costume can be overpriced in one platform and also be relatively inexpensive on the other. Besides, you can try looking for discounted prices in the stores.
Another great money-saving tip for your reborn baby outfits is buying them early. Do not wait until the Christmas season to start shopping. You can begin as soon as now for you to get some items at a relatively lower price. When it comes to Christmas, many prices are always hiked. Also, when you come across holiday offers, make good use of them to save some bucks.
Since Christmas will always come every year, you can save some of your best dolls outfits for the following year. Baby dolls do not increase in size, so they will still fit. That will save you a massive chunk of cash. If you apply that with every other celebration such as Halloween, then you will never run out of costumes.
Frequently asked questions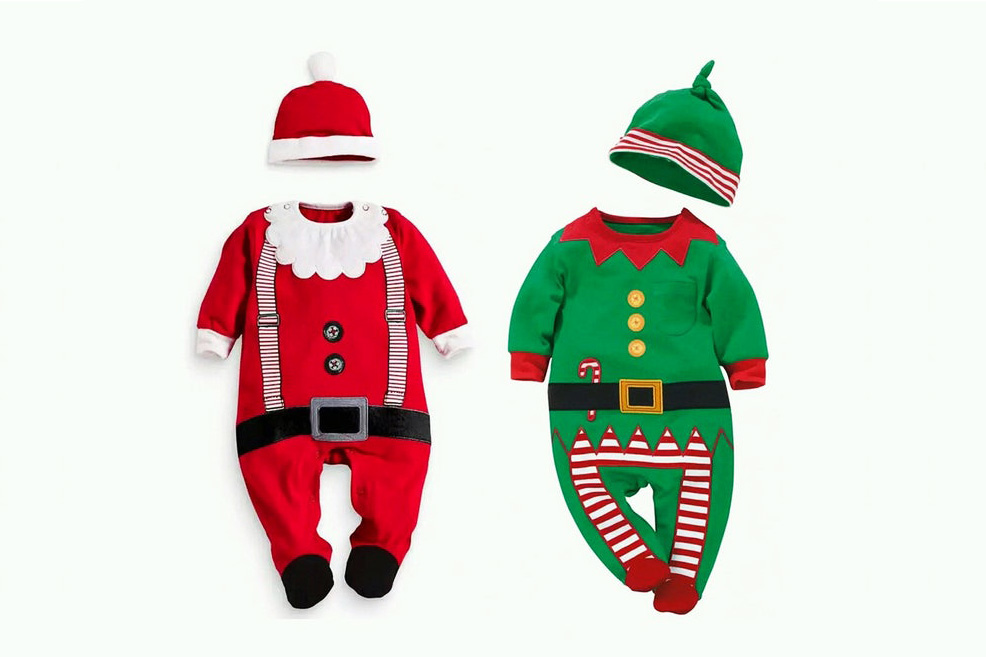 Should I dress my reborn doll in a Santa outfit?
Yes, dressing your reborn doll in a Santa's outfit is a good idea. The Santa costume can be used different days of the season again. You can also keep it until next Christmas. However, it all boils down to personal preferences. If you don't like the idea, then you can go for other fancy clothes that will still make your doll outstanding.
Where should I take my reborn doll for Christmas?
The list of places that you can take your reborn doll is endless. List down a list of sites that you like going during such times. Alternatively, you can go for a picnic with your doll, some fake food, and other staff to have fun. Also, you can take it for morning walks and even shopping some times. If you have friends that love dolls, you can try to meet them. Sharing your hobby and passion with the same interests is very fun.
Which are some of the best places to buy Christmas outfits?
I recommend buying the outfits online but always remember to compare the prices. Besides, I recommend buying real baby clothes because they will last longer and makes your doll look very realistic. Moreover, if you know how to sew, you can always create custom Christmas outfits for your reborn baby.
Christmas is probably the best time to have fun with your reborn doll. Dressing your doll for Christmas should be even more fun and not confusing. You have to buy the right clothes and other accessories such as pacifiers and fake milk bottles. Purchasing the right colors and materials will enhance your Christmas moods. If you don't want to spend a lot of cash on baby doll outfits, many alternatives will still make it outstanding. For example, you can make your custom outfits or buy them in cheaper stores. Lastly, don't throw away your Christmas outfits as you can always use them in the next festive season.