JC Toys Group, Inc. is the worldwide designer and manufacturer of a wide range of collectible dolls, specialty play items and play dolls and accessories. Established in 1993, JC Toys is a family run and operated business that has continued to grow its product line to include many doll categories.
Each doll and doll accessory is carefully designed to ensure that the end user is 100% happy. Their goal is to make all of their dolls lovable and to ensure that everyone, from a first time baby doll mommy to the most demanding doll collector are completely overjoyed with their quality and superior design.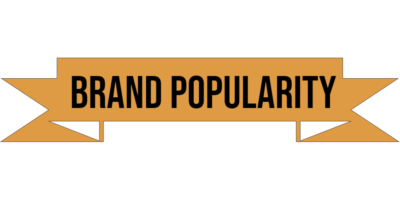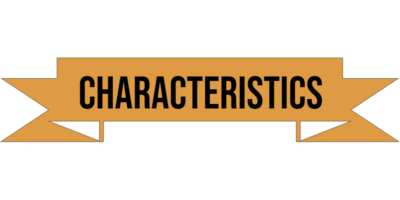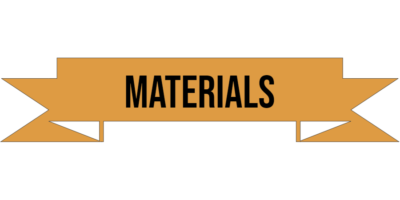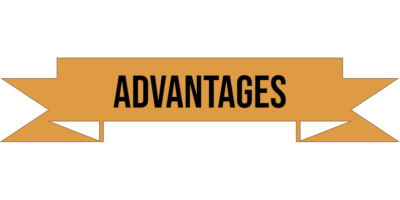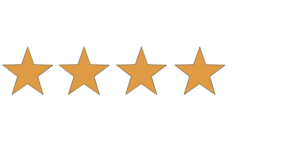 In addition to producing beautiful dolls, JC Toys cares very much about the environment. As a company they continuously study and implement methods to reduce, eliminate or restrict elements in their products that do not help in preserving the environment.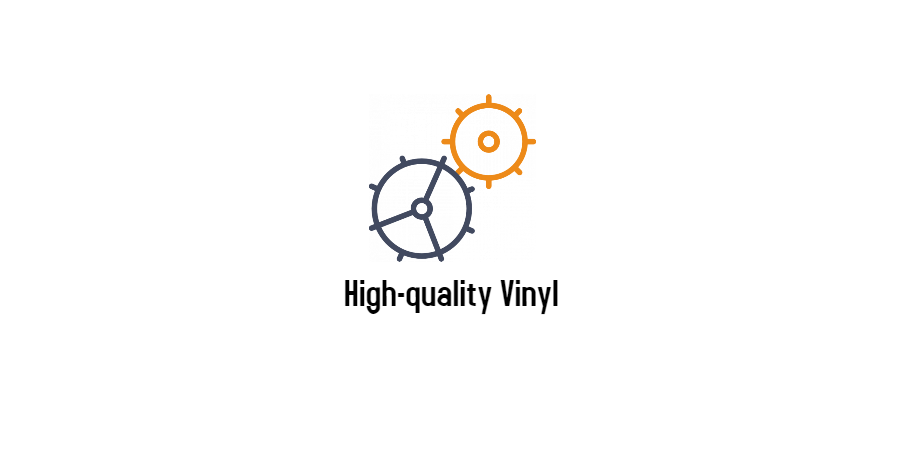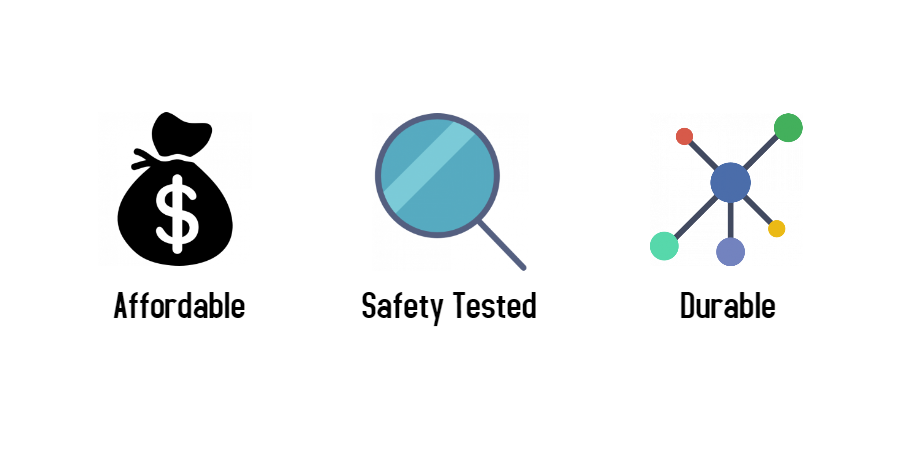 15`` La Newborn Pretty Pink Knit Set
Pros
Posable
Anatomically correct
Realistic and adorable face
Includes Birth Certificate
Dressed in a beautiful pink knit set, she is as sweet as can be. This precious La Newborn features a delightful expression and striking baby blue eyes that are sure to melt your heart! She is a 15″ all-vinyl Anatomically Correct "Real Girl" with moveable arms, legs and head. She is made completely out of vinyl for easy care.
This sweet little girl is all dolled up in a cute pink knit romper, matching chic cloche hat and booties. This amazing set also includes a matching knit blanket, so your child can swaddle her to keep her cozy and safe. She is made in Spain and perfect for children ages 2+.
La Baby 11`` Washable Soft Body Play Doll
Pros
Posable
Washable
Realistic details
Perfect size for children to hold & carry
La Baby is richly detailed and of exceptional quality, designed by our European design team. The doll is a realistically looking soft body baby doll with amazingly detailed vinyl head, arms, and legs dressed in a cute pink outfit and matching hat. At 11 inches in length, this La Baby doll is the perfect size for little hands. With such a happy expression, soft body and cute outfit, this doll is sure to be well-received by any child.
The doll is safety tested and approved for children age 12 months and up. The doll is available in multiple ethinicities.
Lots to Cuddle Babies - 20`` Soft Baby Dolls
Pros
Posable
Durable
Realistic details
Easy to maintain
Lots to Cuddle has a joyful smile just like the most adorable baby. Most of all, this baby's sparkling blue eyes will astonish and amaze everyone because they look so real. This doll is 20 inch size and her soft plush body is perfect for extra big hugs, nurturing, and caring. It comes with a hand-designed vinyl head, arms, and legs. These realistic features makes this baby doll look like a real-life baby.
This snuggly baby doll comes dressed in a pastel long sleeved oneself with matching cap. A pretend bottle and pacifier are included for fun playtime activities. A cupcake bib and bottle allows children to nurse their baby and keep those rounded cheeks full and happy.
La Newborn Nursery 8 Piece Pink Layette Baby Doll Gift Set
Pros
Posable
Durable
Realistic details
Water-friendly
Removable clothing
This La Newborn 14″ Layette gift set is the perfect option for any child who loves taking care of baby dolls. The doll features soft tender face with bright happy eyes and irresistibly cute toes. Her movable legs, arms and head makes her seem remarkably lifelike, which makes her a lot more fun to play with too.
The doll is made completely out of vinyl, which means that she looks incredibly real and will withstand a lot of wear and tear. This doll is water-friendly too, so children ages 2 or older can safely play with doll in the bath. The 8-piece layette gift set for dress-up fun includes short-sleeve bodysuit, short-sleeve t-shirt, pair of booties, hat, cloth diaper, diaper cover, and hospital bracelet.
This La Newborn baby doll, the Nursery, flawlessly imitates that once-in-a-lifetime leaving the hospital experience thanks to her intricately detailed dimples, folds, life-like wrinkles, and 8-piece layette gift set.