Clothes are as important to humans as they are to reborns. As such, it is worthy to note that choosing clothes for your cute little angels can be tricky sometimes especially for first time reborn parents. However, it is preferable that, before you go out in search of reborn clothes; remember to think of the following: safety, function, and convenience. Acquiring clothes with such characteristics for your reborns is key and of course, stress-free. With that in mind, enclosed below are some tips on how to choose clothes for your reborn dolls.
Avoid tight-fitting clothes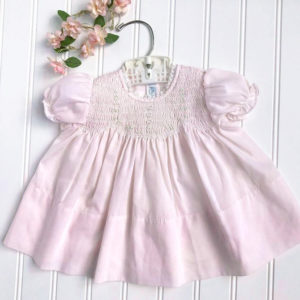 The first thing you need to consider for choosing reborn baby clothes is fitting. Never try to force the clothing on your delicate and soft baby doll. You should avoid very tight clothes which are hard and difficult to put on. It is really not a good idea to put on a very tight outfit on your baby.
Tight reborn baby clothes will restrict the mobility of your baby and your baby doll will appear oppressed in small and tight clothes. Putting on tight silicone baby doll clothes will put pressure on limbs of your dolls and is likely for them to come off and or even in some severe cases tearing off your doll limbs.
Choose the right Size of reborn baby doll clothes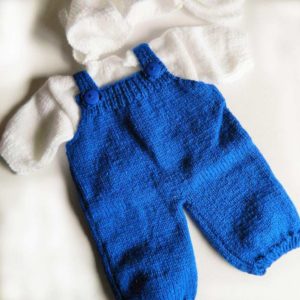 The most important thing about reborn baby doll clothes is the accurate size. It is usually hard for people to know that what is right clothe size for their reborn dolls. The too tight dress is hard to put on and dangerous for reborn baby's delicate body. Too lose and oversize clothes will ruin the whole personality of your cute reborn doll. For your assistance here are the reference sizes while choosing clothes for reborn baby dolls. The pound is the weight of a real baby, not a doll.
As the human preemie has size up to 17 inches and weight up to 5 lb, so the clothes for reborn baby dolls below 17 inches i.e. 10 to 16 inches baby doll would be customized.
The 18-20 inches newborn baby doll will wear the size of newborn real baby clothes or 5 to 8 lb baby.
The 22 inches reborn doll will wear the clothes size of 3 months old baby.
The 24 inches reborn doll will wear the clothes size of 6 months old baby.
The 28 inches reborn doll will wear the clothes size of 12 months or 1-year-old baby.
Considering this guide in mind, you will be able to choose the best-fit cloth for your reborn baby doll. You can also find the proper and right clothes from some baby stores.
Follow latest fashion trends but stick to your budget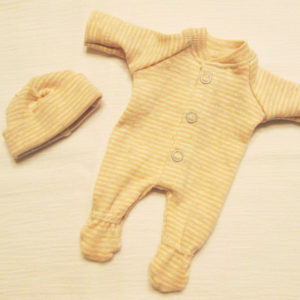 Another thing you should pay much attention to is the overall appearance of your reborn baby doll clothes that you need to style with your creative dressing sense. It is the pride of every reborn parent to see their reborn babies look attractive and in stylish fashion.
Monitoring the latest fashion trends for reborns doll clothes can go a long way towards easily identifying the best and most appropriate clothes for your reborns. However, you should never be so excited to the extent that these trends blind you. With this, I mean getting clothes, which aren't needed by the reborns at a given point in time or better still working out of your budget in order to get clothes you can't afford.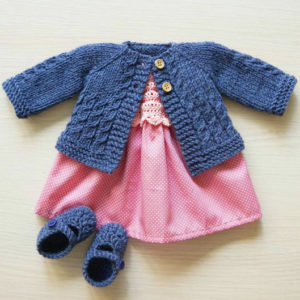 Apart from looking good, the main purpose of wearing clothes is to shade our nakedness. With that in mind, there is no need for getting less durable clothes that won't serve their purposes. Rather getting good and durable clothing for your reborns would save you the stress of getting new ones sooner than expected for your reborns. For example, purchasing cotton based clothes can be good clothing investments because of their inherent durability.
Be careful while using dark clothes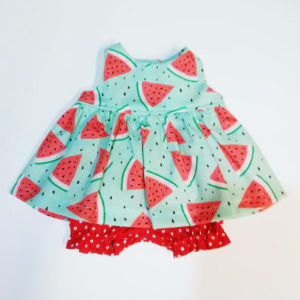 If you are using dark color reborn doll clothes, you need to be very careful about it, as there are chances that dark colors can come off some dye. It is recommended that you should first wash dark color clothes and dries them properly. After that, you need to do a rub test in which you need to take a piece of white paper and rub it against dark colored reborn baby clothes.
Check for the color on paper, if there is some leak on white paper it means it can lose color on your soft vinyl baby doll. It would be really bad for you to have dirty, unrealistic colorful spots on random places at the body of your beloved baby doll.
Can you imagine yourself in clothes that make you feel very uncomfortable, this isn't a feeling that should be wished on anyone, not even your reborn baby dolls. As a result, always go for clothes that fit and feel comfortable with cute babies. With this, you'd be amazed at how beautiful simple clothing can transform the way you cute babies look.