Now that you have bought a reborn baby doll for your tiny toddler, it comes down to keeping it clean and safe.
So, what about its maintenance and how can a person actually keep reborn dolls clean?
It's always advised to follow the guidelines given by the manufacturers of the doll, in order to avoid damage as well as wear and tear.
We are going to discuss some ways in which a person can give his or her reborn baby doll a bath and clean it from all the angles!
Cleaning your reborn doll
The first thing to note is that, in reality, you can't actually give your reborn doll bath. Well, dolls have their own dynamics, and it's likely that you will end damaging your doll with excessive water, or rubbing.
So, what is the right way of cleaning a reborn doll? These were some of the tips, for keeping your reborn dolls clean and safe!
1.Using the right cleaner or spray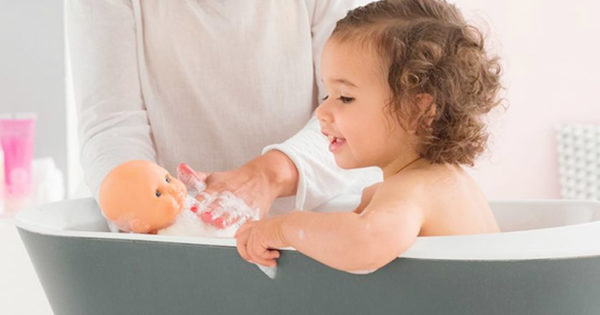 First of all, if you are using some cleaner or spray, then don't make that mistake of applying it everywhere on the doll. Well, it's possible that the chemicals of your spray do not suit the vinyl of the doll, and spoil it.
Therefore, just apply it at a single spot and then see if it is not spoiling the colour or vinyl.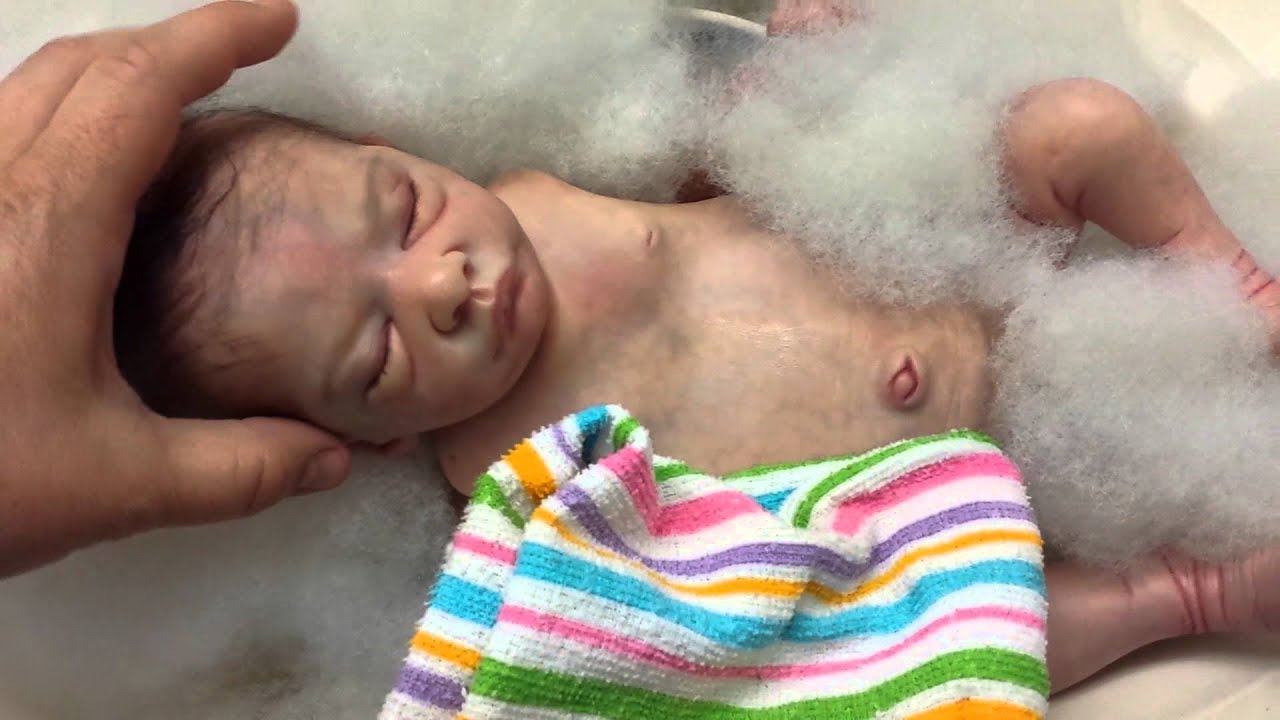 Moving ahead, you will find that with most reborn dolls, there isn't really a cleaning solution out there in the market. Like, you cannot clean them like other dolls and toys. And for removing stains, it's highly recommended that you use a slightly wet plain cloth, and rub it gently wherever required.
Scrubbing is also to be avoided as it can damage the outer layer and paint of the doll. Therefore, just rub a plain, slightly wet cloth gently on the stain, and it will be cleaned.
3.Seeking professional help from the makers of your reborns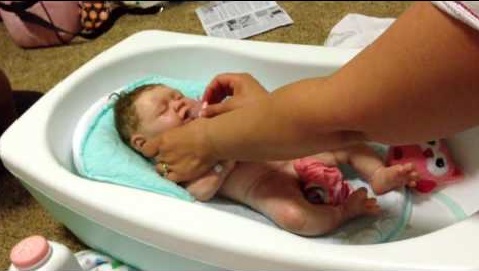 However, it is also possible that there are a lot of stains on your reborn baby doll and that it needs more than just a cloth. In such cases, it's always recommended that you contact the manufacturers of the doll.
Well, they are the makers of that doll and they will surely know it better than you. So, do not take risks and seek professional help is the main point. It is likely that your doll would have taken excessive dirt and therefore, it might even need some changes, etc. So, seek professional help wherever needed.
That's also the reason why, it is always advised to keep your reborn baby doll far away from objects that can stain it. As it's said that, precautions are always better than cures.
4.Keeping away from stains and mishandle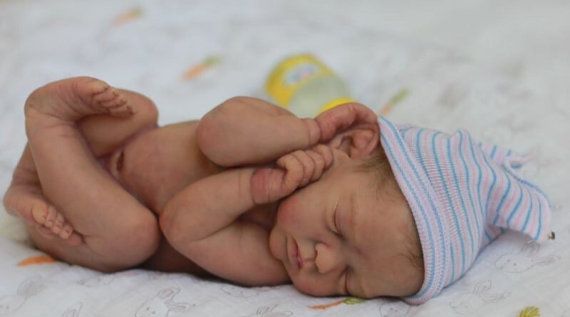 Reborn baby dolls are sometimes costly, and so is their vinyl. Therefore, it's never guaranteed that your doll will get cleaned completely. And therefore, it's important to keep it away from stains and mishandle!
But the basic tip is to gently rub the stain with a slightly wet cloth, so that the stain is cleaned quite easily.