The growing trend and demand for reborn dolls has also led to an increase in the supplementary items used to accessorize it and take care of it. These ultra – realistic baby dolls have become very favourable among children and women alike. They have become a favourable hobby for most collectors and make for amazing toys for kids above the age of three.
In fact, these dolls are so realistic that doctors even recommend women suffering the loss of a child or women who can't give birth to keep these dolls as a coping mechanism to the loss. It has been scientifically proven to be a very effective method in helping these women come to terms with the news.
While the world continues to go crazy over these dolls, these are some tips that help you make the activity more enjoyable. The experience of playing with these dolls is preferred by people because of its realistic features. This role – play situation can be enhanced by real life accessories to support it and make it even more realistic.
Here is a list of items that perfectly accessorizes your baby dolls and makes it more enjoyable.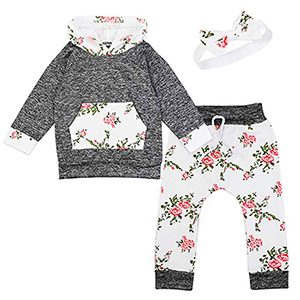 Bringing a baby doll home is incomplete if you don't have the cutest clothes to dress her up in! Various online stores pack in ready clothes with the dolls in the boxes or kits. Reborn doll clothes are like baby clothes and are available in just as many varieties.
There are crocheted clothes to give the baby a grandma's boy or girl look, costumes for the occasions when you want to dress up the doll, and shoes that come with some of the outfits to complete the look. You can even give a finishing touch to the outfit with our next item, accessories!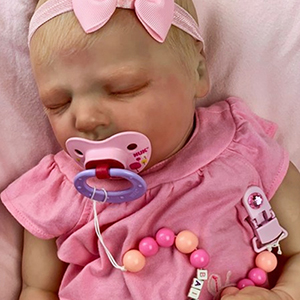 There is nothing more cute than tiny little baby doll accessories, but oh wait, there is something cuter than that! Tiny baby accessories matching with parent accessories. Reborns.com has a variety of matching accessories and charms for the babies and their parents. Nothing can trump the cuteness of those little things on the tiny feet and arms of the babies.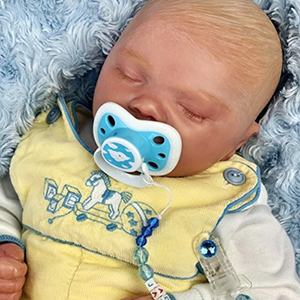 Coming to other needs of the baby, the first thing that comes to mind is a trio of bottles, pacifiers and diapers. These three items are the holy trinity of the survival of a baby. But why just keep it limited to survival when you can make survival fancy too? Ebay, Etsy and many other stores offer cute stylist bottles and pacifiers for your reborn dolls and to make them even cuter and adorable than they already are.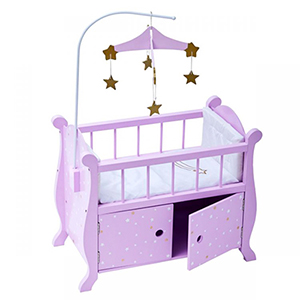 Next in line for survival essentials are mats and beds. The sleeping place of the baby has to be the perfect combination of comfortable and adorable. It should be pleasant enough for the baby to be kept in and for you to really enjoy putting it to bed and savour the peaceful sleeping doll in all its cuteness and glory. All 'parents' want their babies to look like angels. The angels need a nice haven to sleep in, don't they? So, go hunt for the perfect bed for your reborn doll to sleep in.
Other than beds, dolls need mats to be laid on while you change their diapers, or play with them. Good thing the internet has the prettiest and comfiest mats for your dolls. What are you waiting for?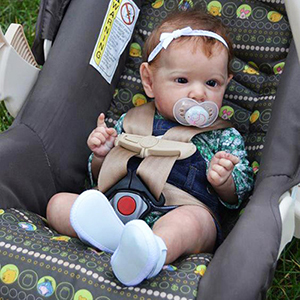 Apart from these basic things, to further enhance the playing experience and to go the extra mile, you can purchase things like baby bathtubs and cribs and strollers to make the experience holistic and most realistic. Take your baby for a stroll, bathe it and get creative with your ideas. The internet has everything to provide you with to enhance your experience of playing with it.
With the help of these items you can even set up a perfect nursery for your reborn dolls. The mats and beds and all other items may be colour coordinated or according to your wishes. So get the creative juices flowing. You and only you have the key to the perfect experience with your reborn dolls.
These tips are just a few needles in a haystack. Don't let anyone or anything stop you from getting the perfect experience. These things aren't just limited to girl dolls, they can be done with boy dolls just the same. You can get adoption papers and birth certificates for your dolls which can be purchased online separately. Some stores even give them with kits. The possibilities are endless and waiting to be explored by you.